Weekly update from the Headmaster: 12 October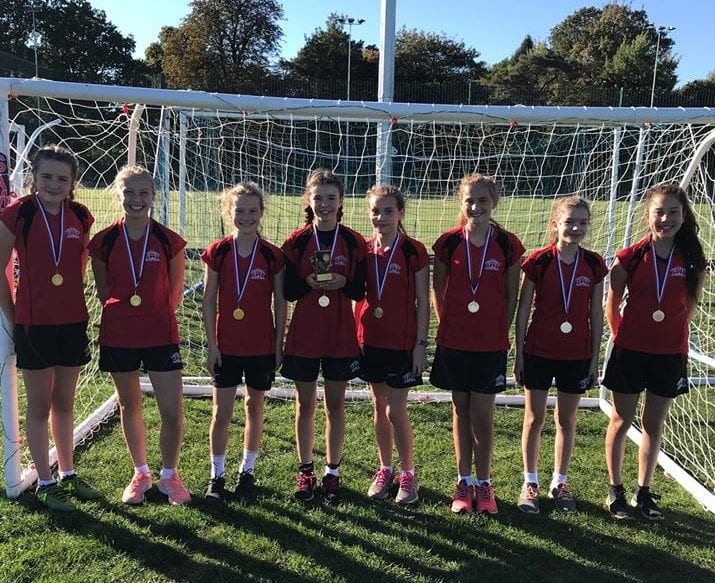 Welcome to the Headmaster's Weekly Newsletter!
With Mr Hoyle being away from school this week at the Cognita Headteacher Conference in Barcelona, we were all expecting a quiet week. However, it has been busier than ever with lots of exciting events and trips taking place.
In the Junior School, Year 2 enhanced their understanding of the Great Fire of London as the children's author Kate Cunningham came to discuss her books with them. It was wonderful to welcome our Nursery pupils to the Senior School earlier this week when they came up to frank and post their letters.
Year 4 pupils went on a trip to bring their understanding of animal habitats to life as they explored the outdoors at Everdon Forest and Year 5 pupils visited the Space Museum on Friday as they further their knowledge and dream of becoming the astronauts of the future. I really enjoyed joining our Year 5 and 6 pupils at their House Bowling competition this week. Some of the skills on display were very impressive and the pupils seemed to relish the opportunity to socialise with each other in a fun, competitive environment.
The Senior School pupils have also been busy with our Under 13 Girl's Football Team winning the ISA National Trophy Competition and two of our Year 10 boys, Sam Giddens and Harvey Brennan, being chosen to represent the Under 16 Midlands ISA Football Team.
Holly Cooper in Year 11 placed first in the Pony Foxhunter Championship at the Horse of the Year Show. This is a very prestigious and highly competitive championship as the young riders who win this class as juniors are the professional and Olympic riders of the future. Abbey Jelf-Barrow also achieved silver in the West Midlands Regionals Championships for Synchronised Swimming. All of these performances demonstrate the commitment and talent our pupils have to their chosen sports.
It was also fantastic that the first of this year's Careers lunches was well attended this week, with an opportunity for the pupils to come and hear first-hand about sport related jobs and professions.
On Thursday some of our talented musicians from across the whole school performed in the Tea Time Concert. The standard was incredibly high and it was really pleasing that so many of our parents were able to join us for the recital. It is always such a pleasure to see and hear our pupils perform with professionalism, confidence and skill.
We have ended this week raising over £400 in aid of the Indonesian Earthquake and Tsunami appeal.
The pupils have shown empathy and understanding for the victims of the disaster by bringing in their donations following assemblies earlier in the week which highlighted the traumatic and difficult conditions Indonesia is currently experiencing. I am always incredibly proud of how our pupils are keen to help others less fortunate than themselves.
Have a great weekend!
Mrs Goody
Deputy Headteacher
Published on: 14th October 2018