Abbey Jelf-Barrow Qualifies for the ASA National Synchro Competition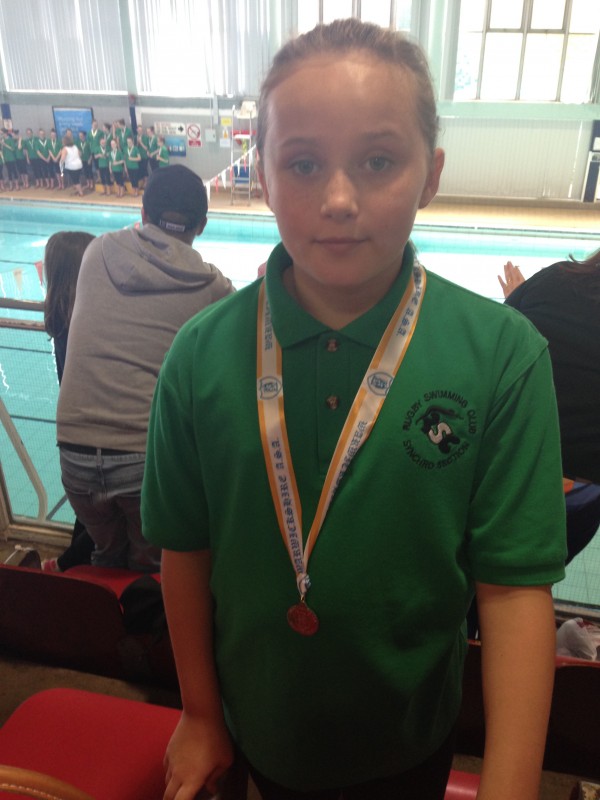 Huge congratulations to Q7 pupil, Abbey Jelf-Barrow, a member of the Rugby synchronisation swimming team, who has qualified for the ASA National Synchro competition in December in the under 12s category.
Abbey trains 4-5 days a week at the Rugby Synchro Club, starting at 6:00am on Saturday mornings and late into the evening during the week. Abbey exemplifies dedication and commitment to her sport and we wish her all the best at the competition.
Published on: 30th September 2016