Parent Reviews
Find out below what our parents say about our school.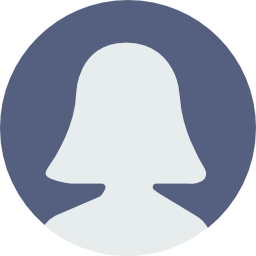 Quinton House Parent
Our son comes home from school every night happy – he enjoys learning, feels safe and secure and feels fully supported in his education. He respects his teachers and knows if he needs support or help he can ask. He feels valued and part of the school community. He is provided with a good education and is being developed as the whole child.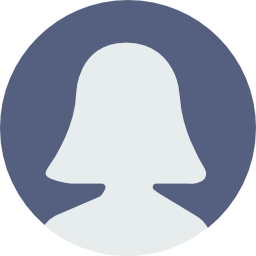 Quinton House Parent
My children love going to school and our happy to be there.
I appreciate the small class sizes and all the effort put in to help children achieve their potential.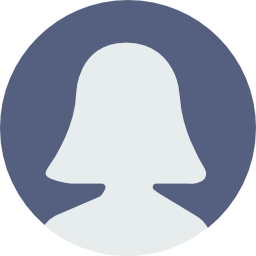 Quinton House Parent
Excellent learning environment and supportive staff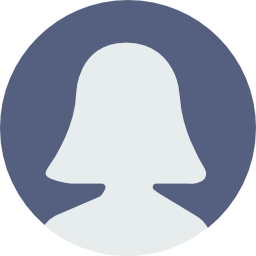 Quinton House Parent
My son is dyslexic, I feel he would never have achieved the level he has if he had not attended QHS. No child is anonymous, and cannot slip through the net.