Parent Reviews
Find out below what our parents say about our school.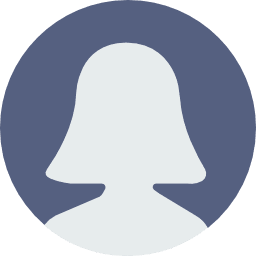 Quinton House Parent
The style of teaching is aligned to my children's individual learning abilities, the duty of care on the part of the school is unwavering and the proactiveness to ensure my children are still receiving a quality education through homeschooling has been amazing.
Quinton House Parent
My son speaks highly of the school. The communication between the school and parents is exemplary and I am impressed at how the school has managed online teaching and learning.
Quinton House Parent
The quality of the teaching is exceptional. Relaxed and friendly atmosphere. Excellent results. A Strong leader. Rigorous Curriculum. I would like to add that during these unprecedented times of the Covid-19 pandemic, which brought challenges to the school with very little notice, remote learning has been extremely effective.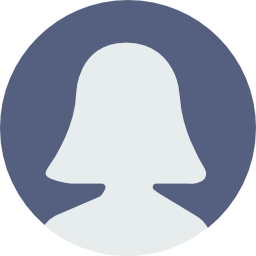 Quinton House Parent
Our son comes home from school every night happy – he enjoys learning, feels safe and secure and feels fully supported in his education. He respects his teachers and knows if he needs support or help he can ask. He feels valued and part of the school community. He is provided with a good education and is being developed as the whole child.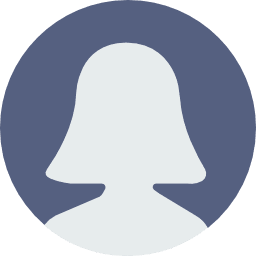 Quinton House Parent
Superbly led by a caring Principal, it's a school where teaching standards are very high. Empowering and the students are inspired to learn. A wonderful environment to learn and mature in.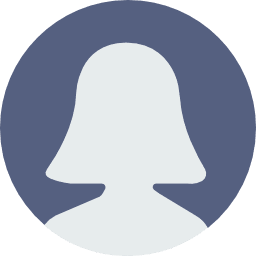 Quinton House Parent
Quinton house provides a high level of education whilst maintaining a focus on the holistic needs of children. The school cannot support my daughter more than it currently does. There is a special relationship between all staff and students which is abundantly clear. The staff always go over and above to help, assist and support me. I cannot praise the school and the staff enough.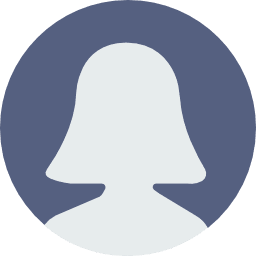 Quinton House Parent
I have always valued Quinton House as a school, however, during this pandemic, it has really made us really appreciate the lengths you will go to as a school to make sure our child continues to have an education as well as continuing to support their wellbeing. We cannot thank you enough.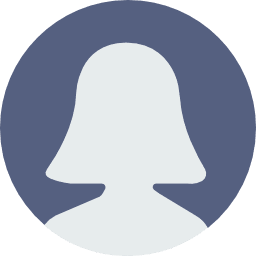 Quinton House Parent
Quinton House is a family orientated school and cares about both education and the individual.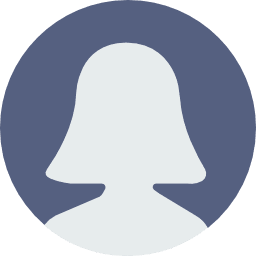 Quinton House Parent
The support the school has shown not only the children through the pandemic, but also the parents, has been incredible.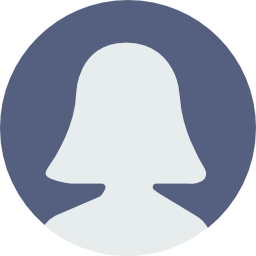 Quinton House Parent
My children love going to school and our happy to be there.
I appreciate the small class sizes and all the effort put in to help children achieve their potential.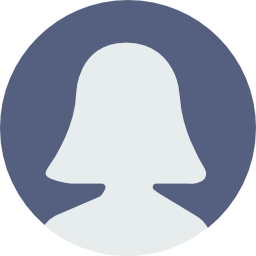 Quinton House Parent
Excellent learning environment and supportive staff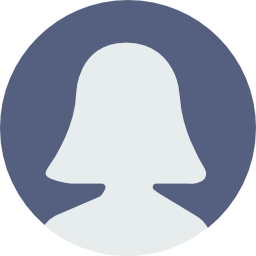 Quinton House Parent
My son is dyslexic, I feel he would never have achieved the level he has if he had not attended QHS. No child is anonymous, and cannot slip through the net.