Barclays Life Skills Conduct Mock Interviews with Q13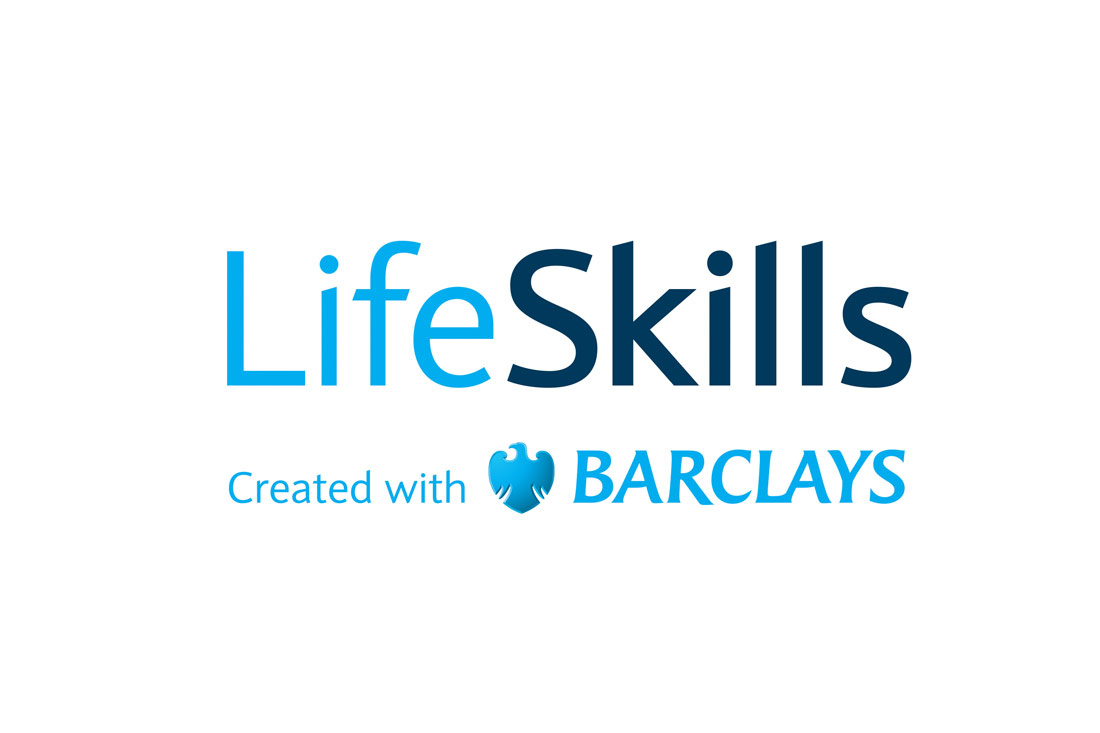 Last Thursday 8th December saw Barclays Life Skills coming in to conduct mock interviews with our year 13 pupils. There was a brief opening talk from the Barclays team encouraging them to think of themselves as problem solvers. Pupils then worked in pairs and listened to each other being interviewed, feeding back on how it went. The interviewer also fed back.
The interviews also included a curve ball question which was designed to make pupils think on their feet, e.g. "If you were an animal what would you be and why?" and "If you were Prime Minister of this country what one law would you bring in and why?"
The interviews were generally focused around a university-style interview, providing pupils with valuable interview practice for their chosen future paths.
Published on: 13th December 2016