Headmasters Weekly Update 24th May 2019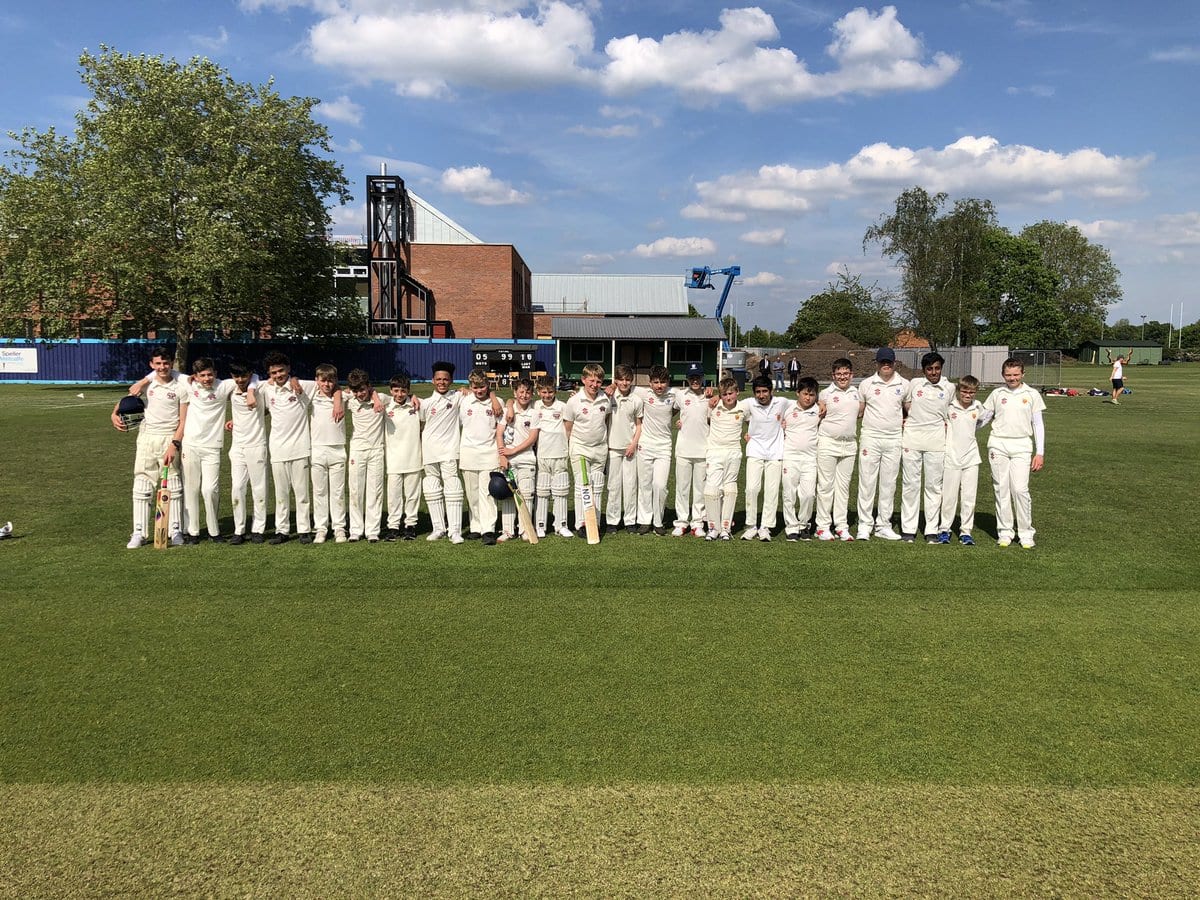 Dear Parents,
We would like to wish all members of the school community a restful and relaxing half-term.
Last week provided some thrilling sporting experiences with our athletes in action at Birmingham's Alexandra Stadium for the ISA Championships and our Under 13 Cricket team on tour to Huddersfield and Warwick. We now look forward to the National Athletics Finals where a number of our students will represent QHS and the Midlands Region.
On Monday 10th June the Junior School will be joining the national celebrations commemorating D-Day. Public exams take place in the school on the 6th June so we will avoid any disruption and have moved our street party to the following Monday.
As part of our celebrations for D-Day, we would like to invite any parents interested to join a choir who will be leading the singing of WW2 songs during the afternoon celebrations. Those wishing to join us in our 1940s choir should attend a rehearsal at 5pm on Thursday 6th June. (Auditions will not be necessary! If you enjoy a good sing, you are welcome!)
The afternoon will include a WW2 style afternoon tea, and an active story with the arrival of some famous figures and singing of the national anthem.
Andrew Lewer MBE, MP, visited the Senior School last week and writes; "I enjoyed my visit immensely and was most impressed by the conduct and intelligent questioning of your pupils". Mr Lewer was this week appointed Chairman of a new All Party Parliamentary Group for Independent Education and we look forward to working closely with Mr Lewer in a number of areas in the future.
We would like to thank all parents and grandparents that attended the Parent Forum this week. The discussions proved most interesting and constructive as we explored a number of different areas of our School Development Plan. Discussions focused on the school calendar, clubs and activities, pupil behaviour, enrichment opportunities and parent thoughts on the values of both setting and mixed ability groupings. This was an extremely positive and progressive meeting and we look forward to sharing our finalised initiatives for next year after half-term.
As half-term commences I am aware that we have a number of students and staff camping out and trecking around the local countryside on their Silver Duke of Edinburgh Expedition.
I hope that you all have a wonderful week,
Tim Hoyle
Headmaster