The importance of a nutritional school lunch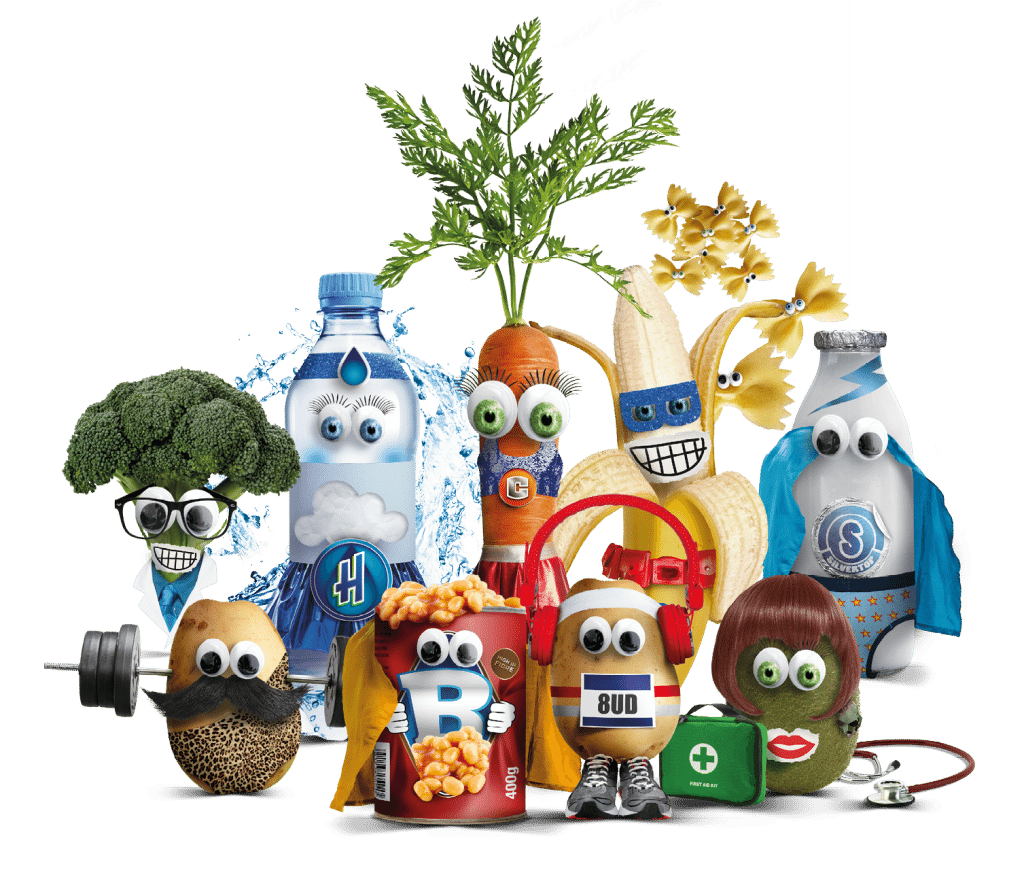 Back in 2005, Jamie Oliver campaigned to ensure that children had access to healthy and balanced school dinners, it raised awareness of the nutritional importance of what goes into a school lunch. At Quinton House School, we are passionate about providing all of our students with a balanced and nutritionally rich meal every day, but what are the benefits of doing so?
Nutrition and academic achievement
It has been proven in numerous reports that a child who maintains a balanced, and nutritionally rich diet will perform better academically than a peer who consumes a less balanced diet. In the formative years of a child's life, the food they consume plays a big part of their physical development. But ensuring that children receive the right amount of fibre, protein, carbohydrates, vitamins and minerals can be a tough job!
Promoting healthy eating
Nurturing healthy eating habits at a young age can be the start of a positive and healthy relationship with food all the way into their adult years. Naturally we want to eat what tastes best and let's face it, sugar is delicious, however, we need to teach children about the importance of balance. Healthy food does not have to be tasteless!
School lunches at Quinton House
Quinton House is a private school in Northampton, we want our students to enjoy their food and have a varied range of options. We want them to really understand the importance of a healthy lifestyle and we care for the environment we live in. We want to help to create a sustainable world for future generations – buying locally sourced eggs and milk from British farmers is just one of our initiatives.
Dedicated catering team
We have a dedicated catering team who are passionate about providing the highest quality meals to all students, every day. Creating theme days allows children to experience food from all different cultures and enjoy trying new tastes and textures.
A menu developed by nutritionists
We work with nutritionists to ensure that every meal that we plan and produce to is a high nutritional standard. We are also working with the University of Gastronomic Science in Piedmont, Italy on our new 'Eat Vibrantly' programme. Every month Eat Vibrantly focuses on one high-nutrient fruit or vegetable, introducing this to our pupils through fresh produce, recipes, education and activities. Our fresh fruit and vegetable suppliers are also getting involved, hosting visits and bringing the story of each food into school.
The aim of Eat Vibrantly is to familiarise our pupils with the idea of eating a wide selection of brightly coloured food, specifically fruits and vegetables in five colour groups; an eating behaviour designed to increase the range of health-promoting nutrients our children consume.
We want to ensure that we provide every student with the tools they need from fantastic facilities to a balanced, healthy and delicious lunch, preparing them for the rest of the day. If you would like to learn more about our private school, please do request a prospectus here, or pay us a visit at an open day.