Family Fun at the QHS Fun Day 2017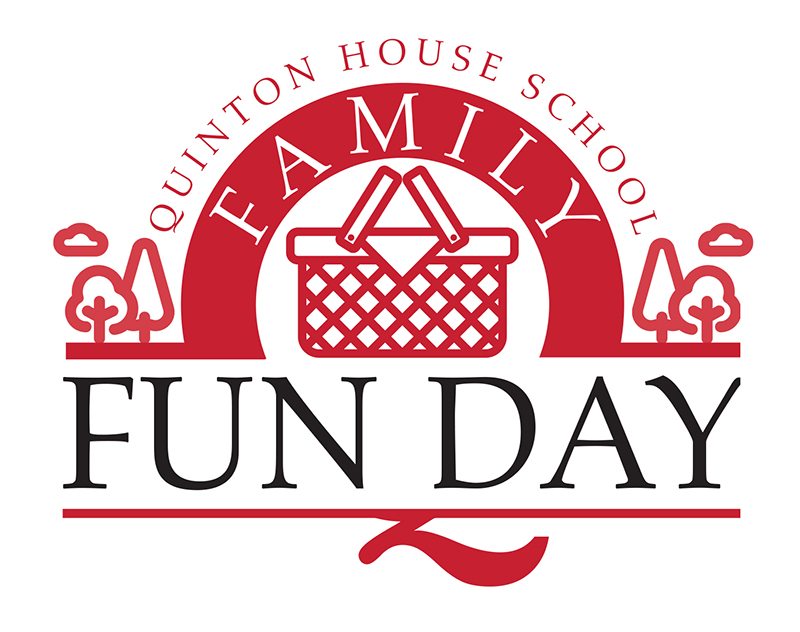 Thank you to everyone who came along to the Fun Day on Saturday. We were blessed with a glorious day and great fun was had by all! Visitors enjoyed fabulous demonstrations from Gymnastricks, Liberty Drum Marching Band and taekwondo. Children also had a brilliant time meeting and petting animals in the small animal cuddle experience, including a bearded dragon, a giant rabbit and a majestic giant tortoise who enjoyed roaming the grass! Fete games, go karting, face painting, ceramic painting, BBQ, homemade cakes and wonderful stalls made for a wonderful afternoon! A staggering £810 raised at the event and subsequent cake sales will be donated to the RSPCA.
A gallery of photos can be viewed here.
Published on: 19th June 2017