Inspiring Futures Launches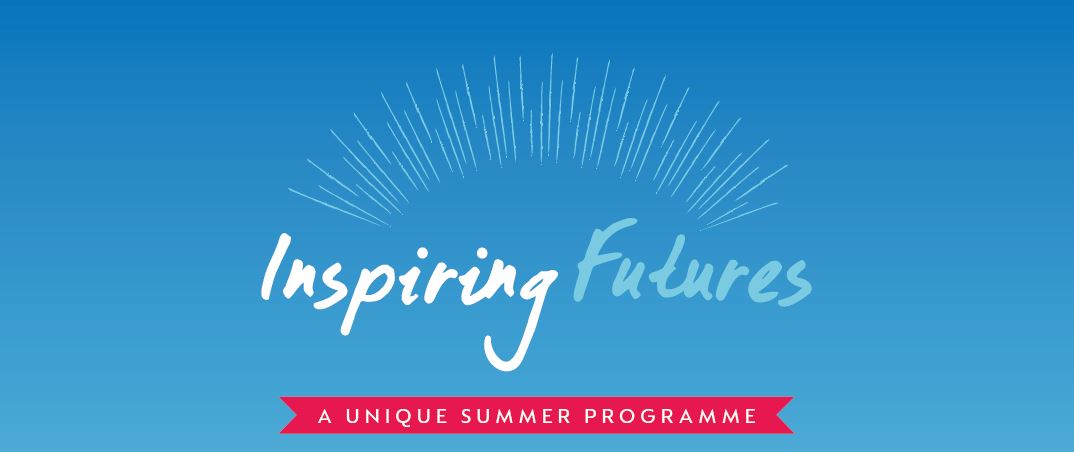 Our Inspiring Futures Programme has now launched
At Quinton House, and throughout Cognita, we've launched our new Inspiring Futures programme; an opportunity for students in year 11 to develop key skills that will be crucial to their future.
The current situation – while challenging – has given the opportunity to belong to the most agile and resilient cohort of students for generations, with brand new ways of learning and developing coming to the forefront every day.  This new virtual world has catapulted us all towards the type of future working environment that this generation of students will come to lead in their careers.
We have partnered with specialist organisations including Debate Mate, LEAD Curriculum and UNleash2020, each a leader in their field, to really engage students in thinking about their ambitions and goals and to set them up to achieve.
As part of the programme Quinton House students are studying Careers, Communications and taking part in Sixth Form taster lessons while having the option for other subjects including: Creativity, Leadership, Women in Leadership, Emotional Intelligence and the Unleash Be the Change programme.
Students taking part achieve credentials which are superb for CV building, and importantly are developing skills which will bring them success in their lives beyond Quinton.
Quinton students who have recently taken part in the Debate Mate course, have already found it useful, telling us:
"It's made me understand about talking to people who may disagree with my point of view and it got me to appreciate people who I wouldn't usually talk to."
Mr Plummer, who is Head of Year 12 for our relaunching Sixth Form in September has been heading up the project alongside Mr Masnica at Quinton House, and has said:
"This is an opportunity for self-discovery for students across the Cognita family. It gives them opportunities not only to learn new skills but critically to self-manage their own learning and develop a love of self-progression, while giving them the tools to do so.
The taster sessions for Sixth form give students a real sense of how A-Levels will be undertaken, and they allow students to learn dynamically. Feedback on the ones that have run so far has been very positive with students letting us know that understanding the Sixth Form has really helped them."
To find out more about our Inspiring Futures programme, contact  matthew.plummer@quintonhouseschool.co.uk or for information about joining our Sixth Form contact admissions@quintonhouseschool.co.uk
Published on: 20th May 2020