J4 Visit to Sulgrave Manor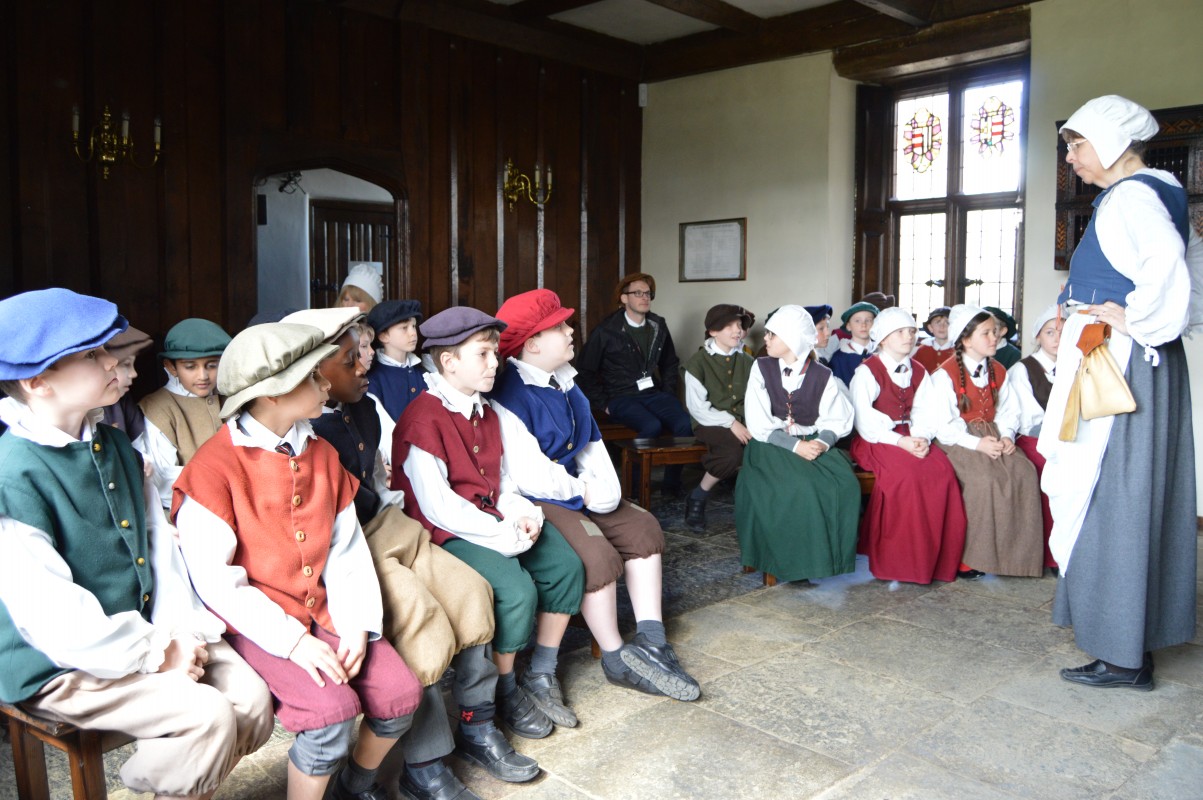 On Wednesday 27th April J4 took a step back in time to the Tudor period at Sulgrave Manor. Pupils changed into traditional clothing from the time and searched the authentic Manor House for clues that Lord Washington was about to leave on an expedition overseas.
Pupils then boarded and loaded their ship with everything they needed for the voyage. After their arrival on exotic foreign shores, with the help of a map, pupils followed instructions to locate items such as gold, cocoa beans, spices and pineapples that they could bring back to England.
The staff at Sulgrave commented on how the pupils represented Quinton House superbly and how enthusiastically they joined in with the day.
On the back of the trip J4 will be writing 'I thank thee' letters to Sulgrave Manor, as well as articles persuading readers why Sulgrave Manor is a great place to visit.
Published on: 29th April 2016