QHS Awarded 'Champion School' Status with NCS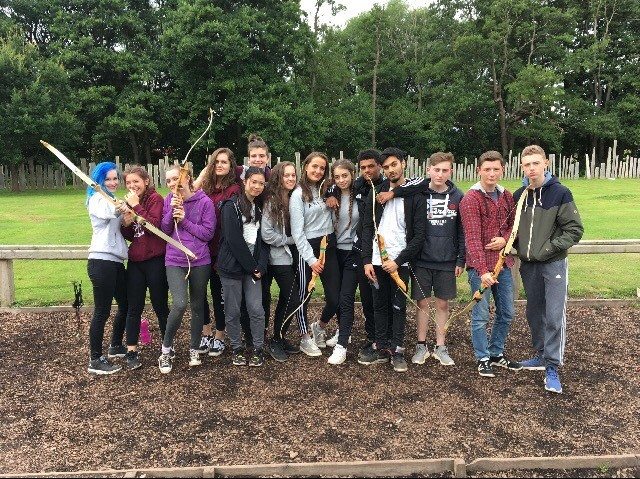 We are delighted to have been awarded 'champion school' status for the work done with NCS (National Citizen Service). This status is given to those institutions who have excelled in promoting the programme and who have gone above and beyond to support young people to benefit from participation in the programme.
In the Summer of 2017, 19 pupils from Quinton House participated in NCS, an initiative for 16 and 17 year olds which gives students the opportunity to take part in social action projects and build skills for work and life. NCS brings together young people from different backgrounds and helps them develop greater confidence, self-awareness and responsibility. It encourages personal and social development by working on skills like leadership, teamwork and communication. Participants develop a social action project to deal with a local issue they're passionate about, and spend 30 hours putting the project into action in their community. Local community projects this year's cohort contributed to include:
Cleaning up Abington park
Renovating Broaden horizons Garden
Raising money and awareness for the Cynthia spencer hospice
Fundraising events for the Hope centre
Raising awareness and Money for the Alzheimer's society care homes across Northants
Fundraising for Golden Steps Nursery
There will be opportunities for pupils to get involved once again in Summer 2018. Watch this space!
Published on: 21st November 2017