QHS Launches World Challenge 2018 to Nepal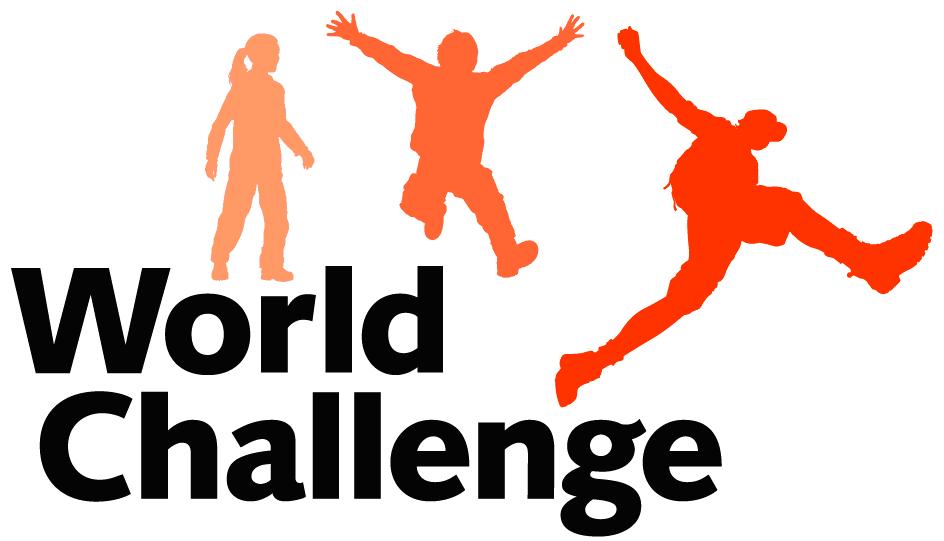 We are delighted to announce the official launch of World Challenge 2018.
The World Challenge programme is a once in a lifetime opportunity, designed to hone teamwork and leadership skills, boost confidence and self-esteem, promote global awareness and enhance employment prospects.
The idea of World Challenge is that pupils run the trip for themselves. From the minute they land to the time they depart, they are responsible for food, accommodation, timings, transport and other day-to-day logistical challenges. As part of their travels, they take part in numerous treks as well as community engagement projects.
The 2018 World Challenge will take place over four weeks in July and August. Nepal is the dazzling destination the next cohort will enjoy. The trip will incorporate Kathmandu and Annapurna.
Parents of eligible pupils (current year 9 upwards) are invited to attend a launch event this evening, 16th January, at 6pm in the Senior School. We look forward to seeing you there.
Published on: 16th January 2017