QHS Success at South Northants Cross Country Results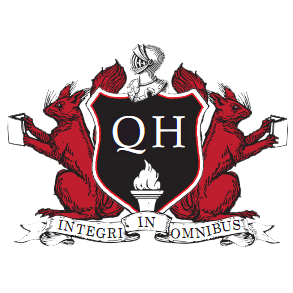 Quinton House put on a brilliant performance at the South Northants Cross Country event this week. Particular congratulations go to the following:
Tom Hughes, year 11, finished 2nd place
Finely Bird, year 7, finished 6th place
Lizzie Tedford, year 9, finished 9th place
Harvey Brennan, year 8, finished 11th place
Kieron West, year 7, finished 14th place
Carlos Drew-Lopez, year 7, finished 18th place
Fabulous achievements. Well done to all.
Published on: 9th December 2016