Quinton House School Shortlisted for ISA National Award!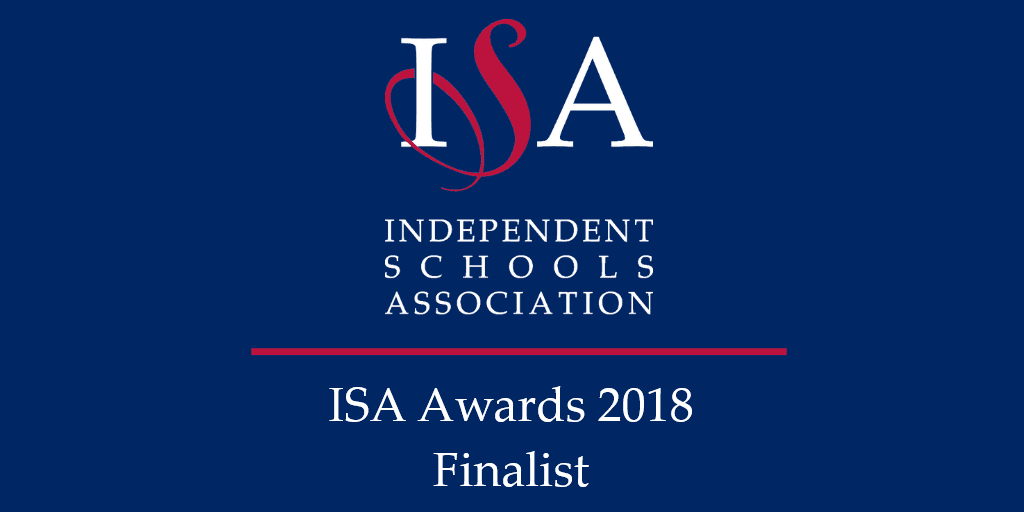 We're delighted to announce that Quinton House School has been shortlisted for a prestigious ISA National Award in the category, 'Outstanding Engagement with Parents'.
This nomination was as a result of our engagement with parents in a variety of innovative and exciting activities throughout the school year. From 'Stay and Learn Programmes' that demonstrate our teaching of literacy and numeracy with parents to Den Building in the Early Years Foundation stage, our parents have been regularly welcomed into the School.
The winner will be announced at the awards ceremony in November.
Published on: 26th September 2018