Quinton is a beautiful school both inside and out, it has an old soul but refuses to stand still.
The school has a clear purpose which is to protect, nurture, and inspire children. Our aim for all our students is to allow them to develop and prepare for their next step into the world with courage, honesty, integrity and a global outlook.

At Quinton we approach our studies and co-curricular life without fear and embrace challenge. The way we do this is by ensuring the pastoral care that wraps around all our students is first class and trusted by our children.
How we bring our vision to life
An ambitious, diverse and down-to-earth school that thrives on strong values
Courage
The courage of our students inspires change and encourages them to approach challenges without fear. Our students are happy to take risks and make the most of the opportunities the school provides.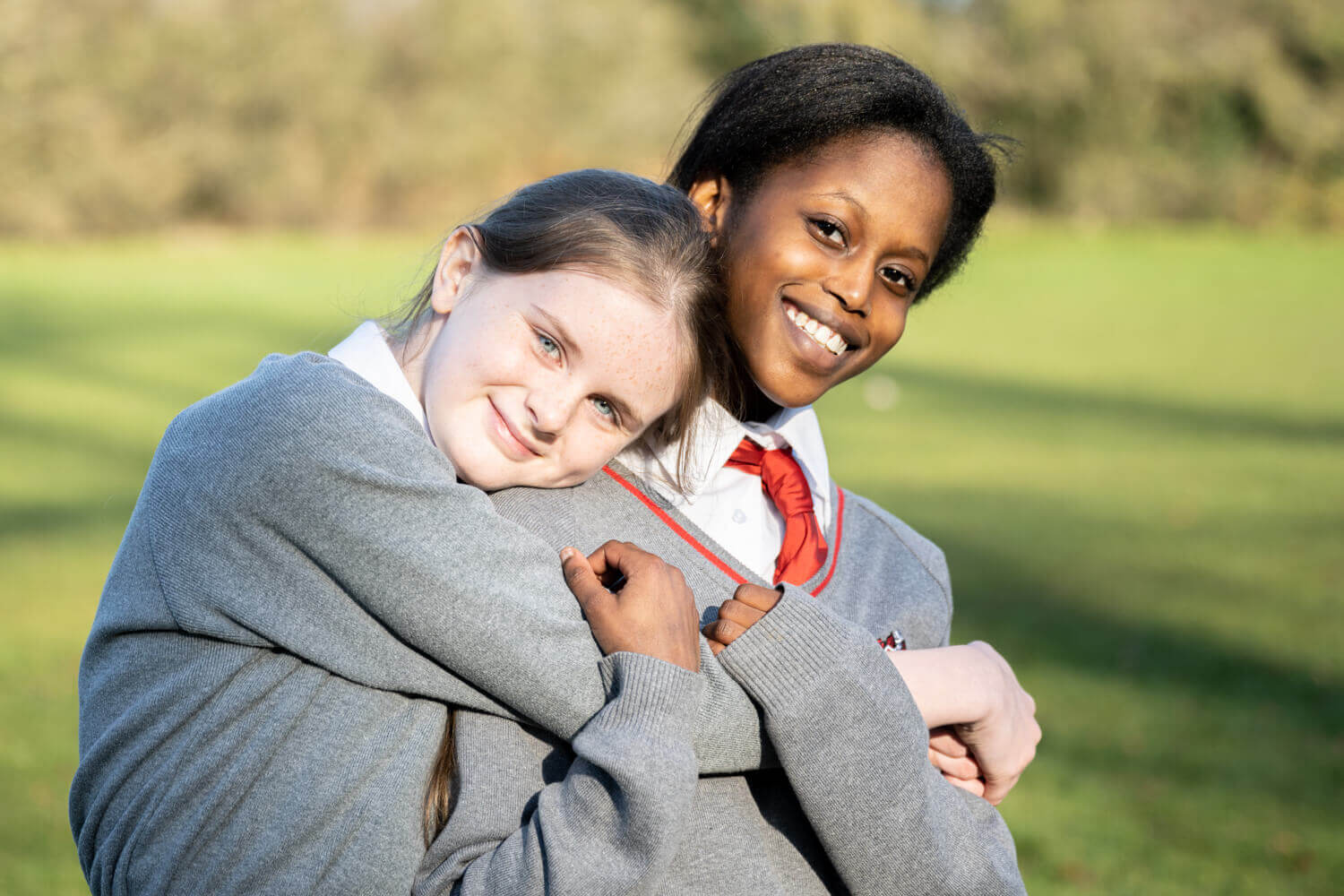 Honesty
We acknowledge our efforts and our success whilst evaluating our own weaknesses. Students seek growth and development and reflect on their part of the journey. Our students appreciate that no one is perfect.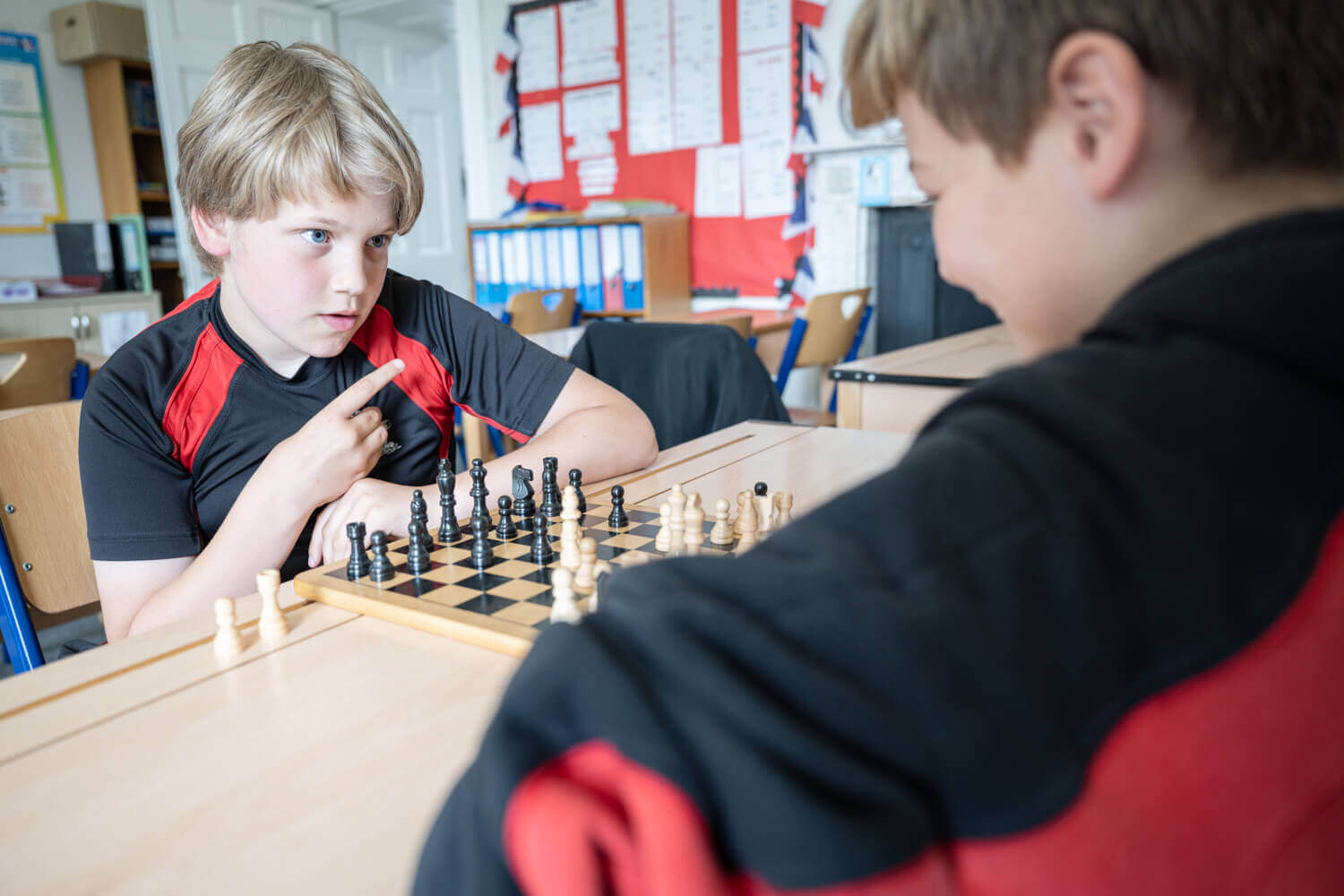 Integrity
Our students are responsible and accountable members of the community who respect themselves and others around them. Remaining flexible and patient even in difficult situations.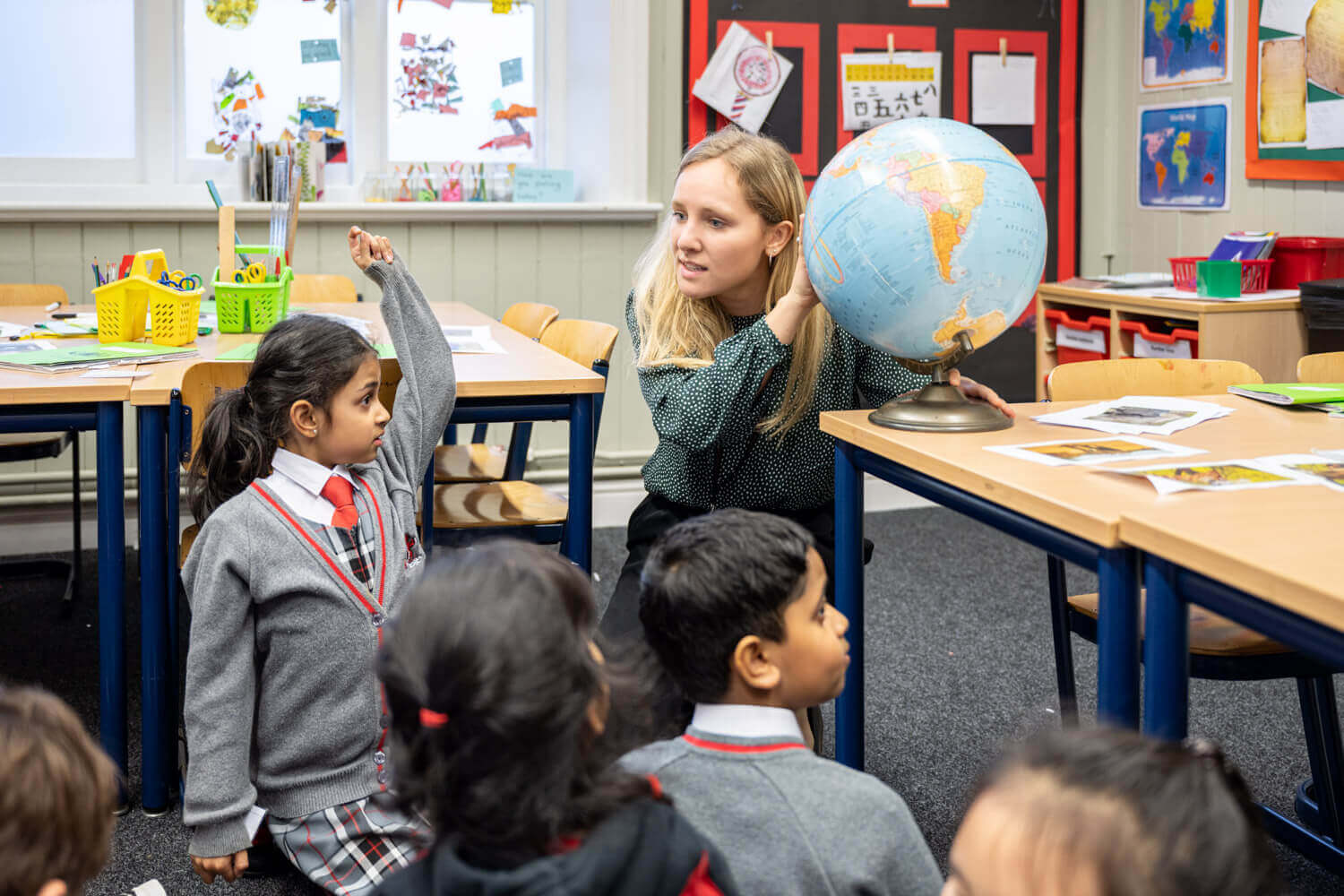 Global Outlook
We develop a values system that is flexible and open. The school recognises that there is more than one way to approach life and actively supports and promotes diversity. Students are curious and excited about the opportunities that are on the horizon.