A leading private school in Northamptonshire
Welcome to Quinton House School. Located in Northampton our independent school inspires children from nursery through to Year 13. Our academic results speak for themselves and our ethos of treating children as genuine individuals has been fundamental to our culture.  Learning in a beautiful listed building, which dates back to the 12th century, Quinton House School has been exceeding academic standards for over seventy years.
Discover our exceptional school and how Quinton House inspires a lifelong friendship with learning to enable our students to realise their dreams.
Throughout 2020, Quinton House provided certainty, consistency and structure at a time when all were hard to come by. Now, as we begin 2021 in lockdown, our Online Learning provisions will ensure that pupils receive a continuous and uninterrupted education.
Our Admissions department also remains virtually open, ready to talk to you about your child's educational future.
Welcome from the Principal - Mrs Jo Storey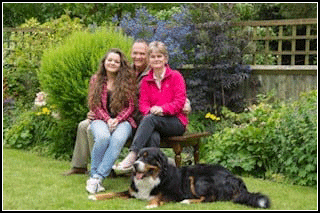 One of the most important decisions to make, as a parent, is choosing the right school for your child.  Quinton House offers academic excellence coupled with outstanding pastoral care; a nurturing environment where your child is known and valued as an individual and where their education is tailored to their individual needs.
It is my personal belief that a happy child is a successful child, and here at Quinton House we excel in providing a warm, welcoming, supportive community where your child can flourish.
Read More
Why choose Quinton House School?