QHS Pupils are Highly Commended in the 2017 ISA Whitbread Prize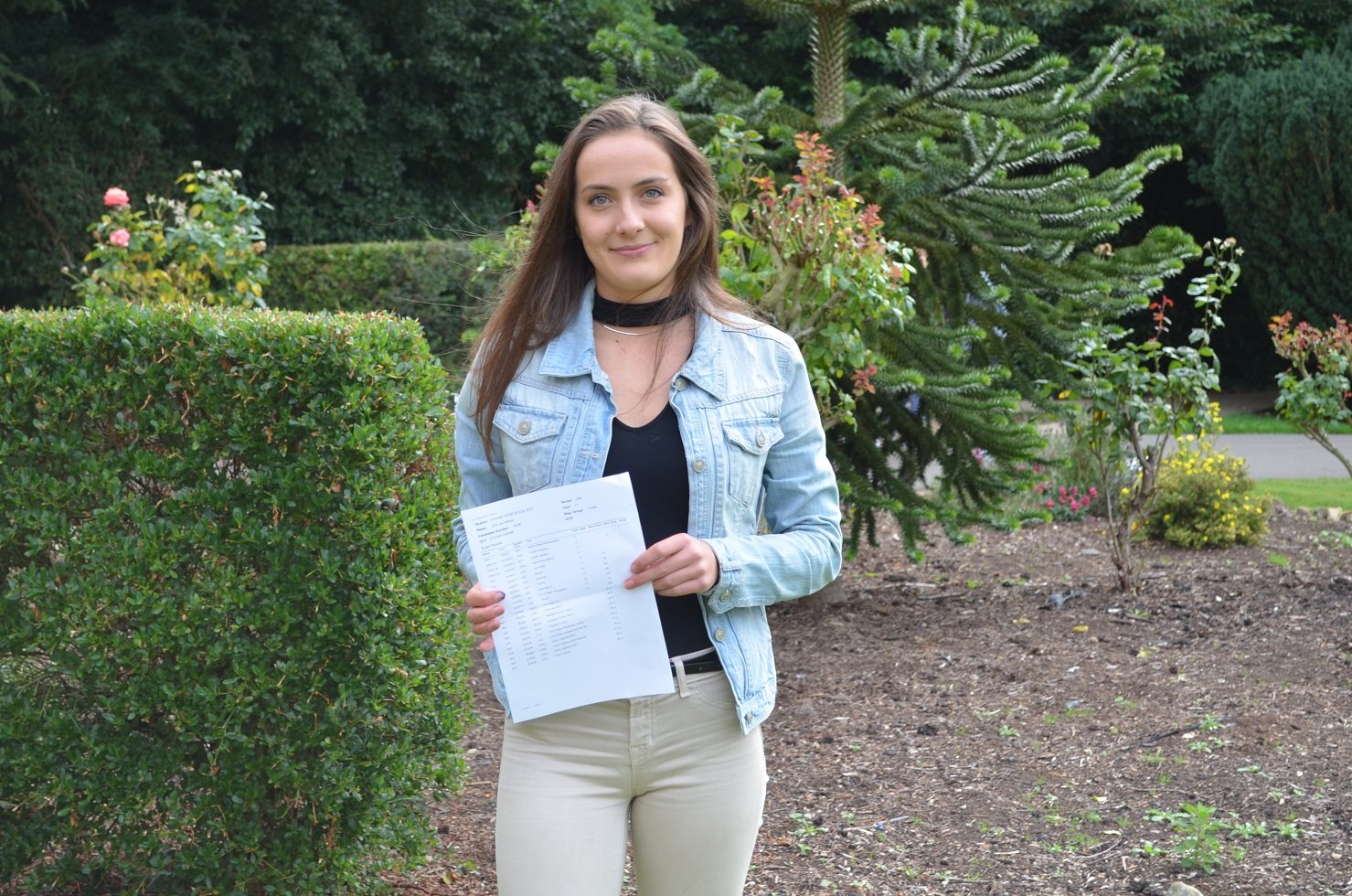 The ISA Whitbread Memorial Prize recognizes and celebrates outstanding involvement in, and service to, wider aspect of school and community life; in conjunction with achieving academic excellence in GCSE results.
The award was judged earlier this month and we're delighted to be able to tell you that Ella M and Holly W (Yr 11 last year) were both awarded Highly Commended status for the 2017 ISA Whitbread Prize.
They had a large number of very high achieving nominations this year, so the panel had a very difficult job to pick out the final winners.
Although they were not the overall winner, their achievements have been measured against pupils at schools of ISA Members across the country – probably around 5,000 pupils in total sitting GCSEs in 2017 – with 36 pupils being nominated by their schools for the award. So, they should be very proud to have reached the final six!
Congratulations to Ella and Holly on this fantastic achievement.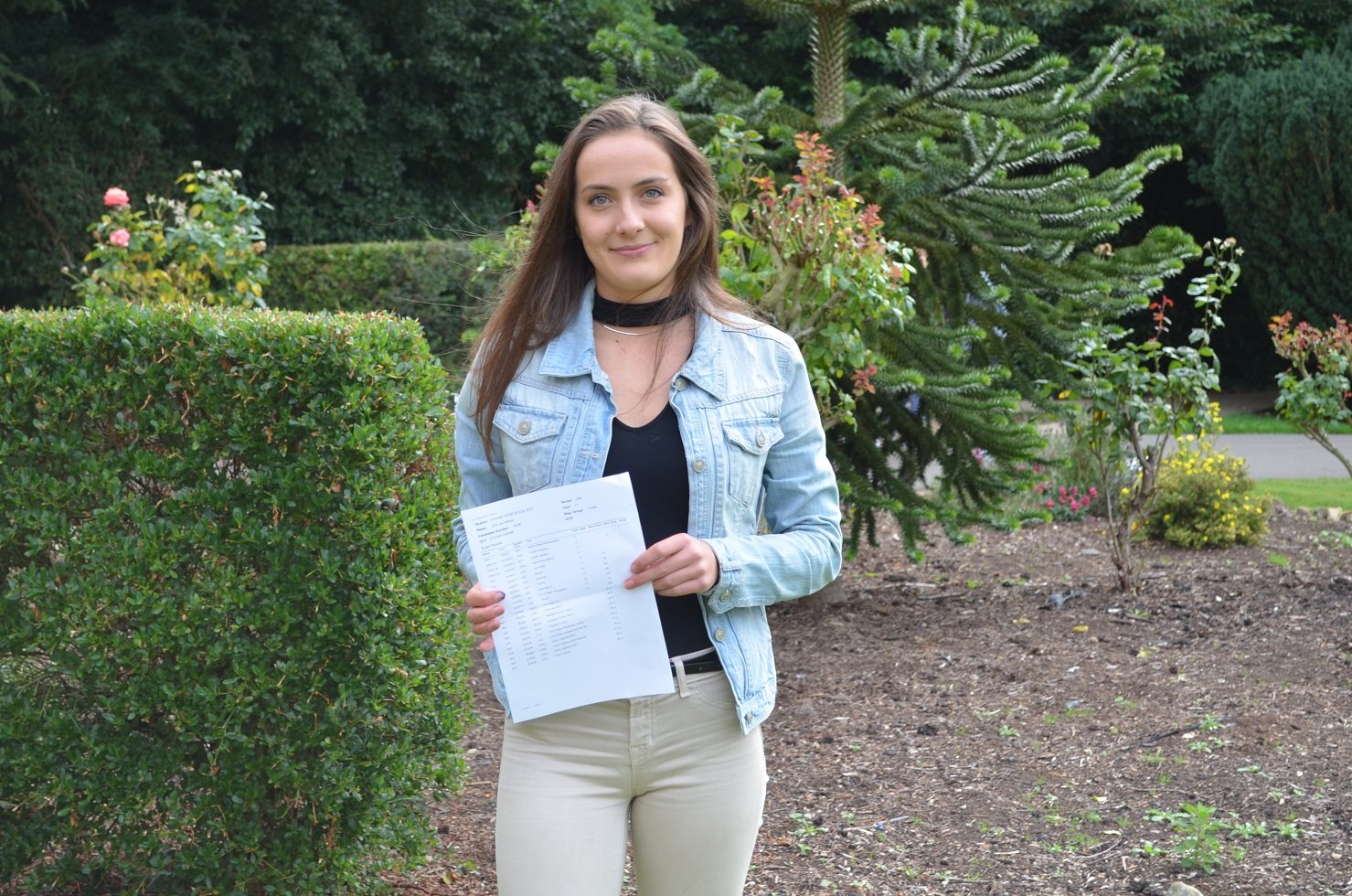 Published on: 14th December 2017