QHS Supporting Jeans for Genes Day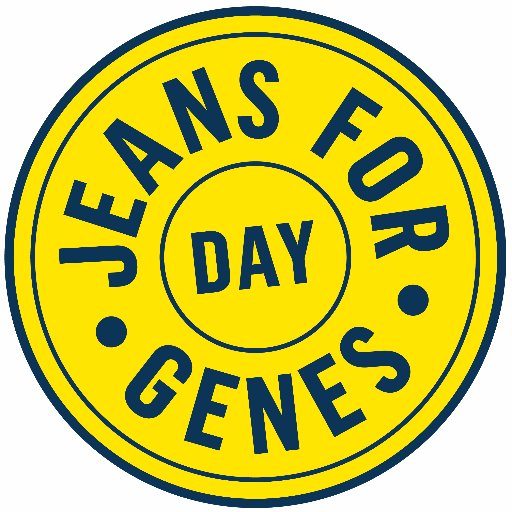 Next Friday (22nd September) we are proud to be supporting Jeans for Genes day.
This is an event that helps support those people who are born with genetic disorders. By wearing our jeans for 1 day, we aim to both raise money and awareness of the impact these disorders can have on people. There are many children, in the region of 1 in 25, who have genetic disorders that will effect them in how they carry out their daily lives, this could be in a physical capacity, a cognitive capacity or both.
We will be offering students the opportunity to wear jeans with their school shirts, ties and blazers for £1 or to wear full mufti (but to include jeans) for £2.
(Denim skirts are also permitted.)
Thanks to pupils and parents in advance for your support for this fabulous cause.
Published on: 15th September 2017