Quinton House welcomes overseas students for the week.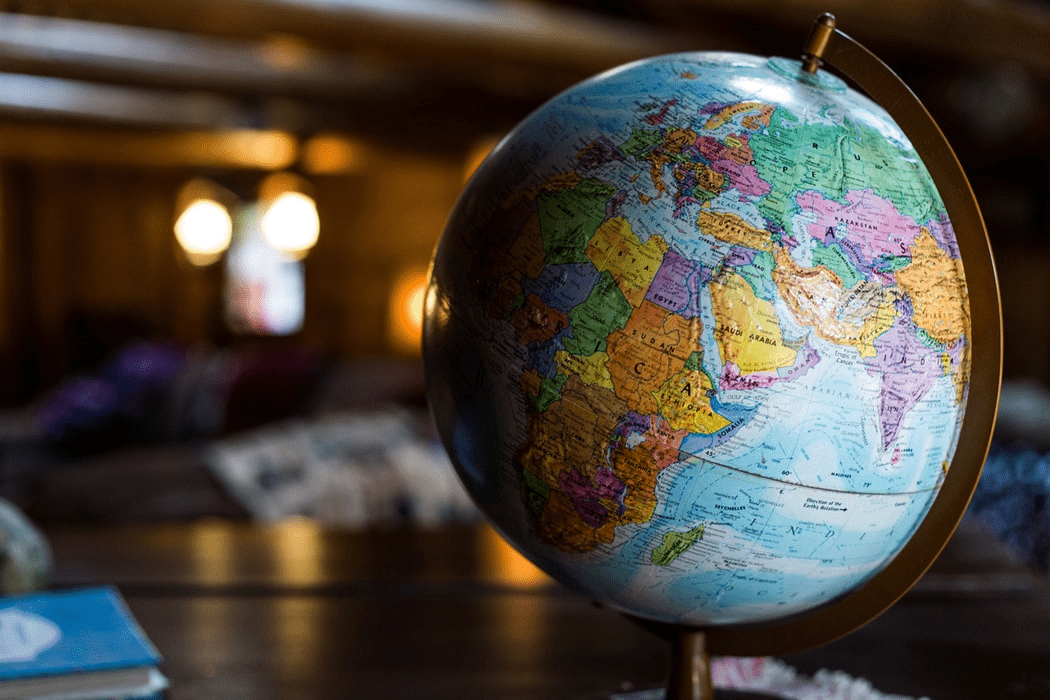 At Quinton House we understand the importance of allowing our children to engage with different cultures and to develop an understanding of the wider world from an early age. Cultural exchanges are an important part not only of a child's personal and social development but also help to prepare them for the future, with many employers embracing a global perspective as technology helps to bring the world closer together.
In our ongoing mission to encourage this within the school we have invited a group of students from overseas to visit the school this week to join our classes and to engage with our own students and teachers at Quinton House.
We are excited to be hosting these visitors and showing them the spectacular learning and growth environment that we provide here at the school.  As ambassadors for Quinton House we know that the children here will help us in welcoming them and in demonstrating the ongoing high standards of the school, while learning about our visitors lives and culture as well as their education experience.
Principal Jo Storey says "This is a fantastic opportunity for our students to broaden their cultural horizons and develop lasting relationships. We look forward to welcoming our visitors to Quinton House."
Quinton House are part of the Cognita Schools group: 77 schools across Europe, Latin America and Asia and we are committed to delivering an education that goes beyond grades. Initiatives such as this ensure we maintain our continued dedication to students' development.
If you would like a prospectus for the school, please contact our Admissions Registrar on admissions@quintonhouseschool.co.uk.
Published on: 13th January 2020